PliP
stand lamp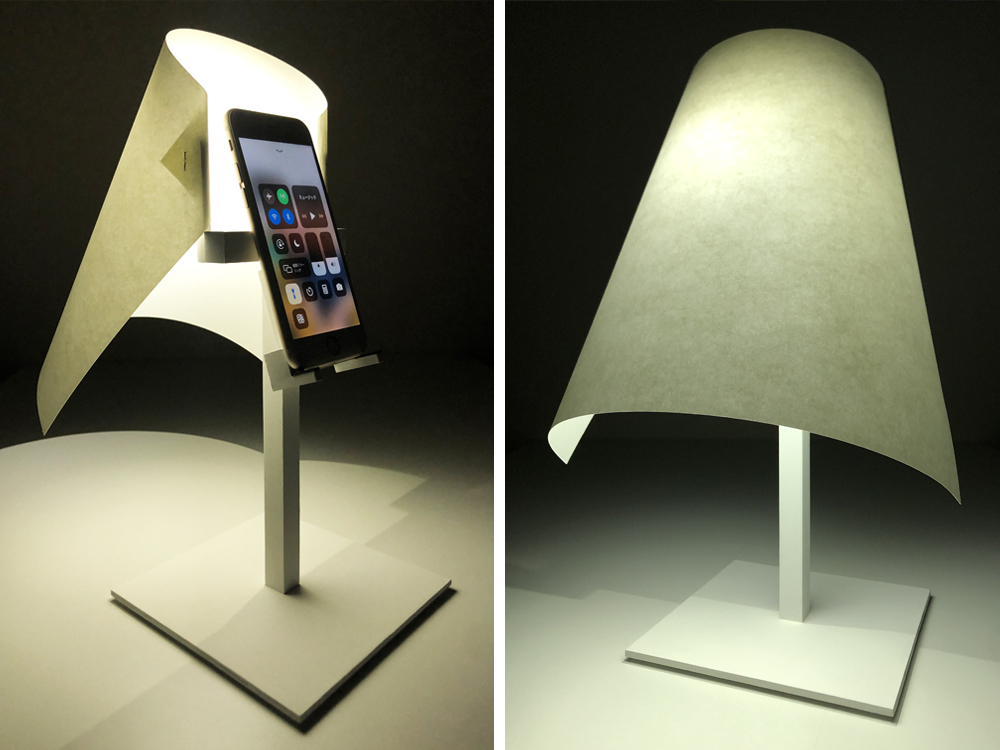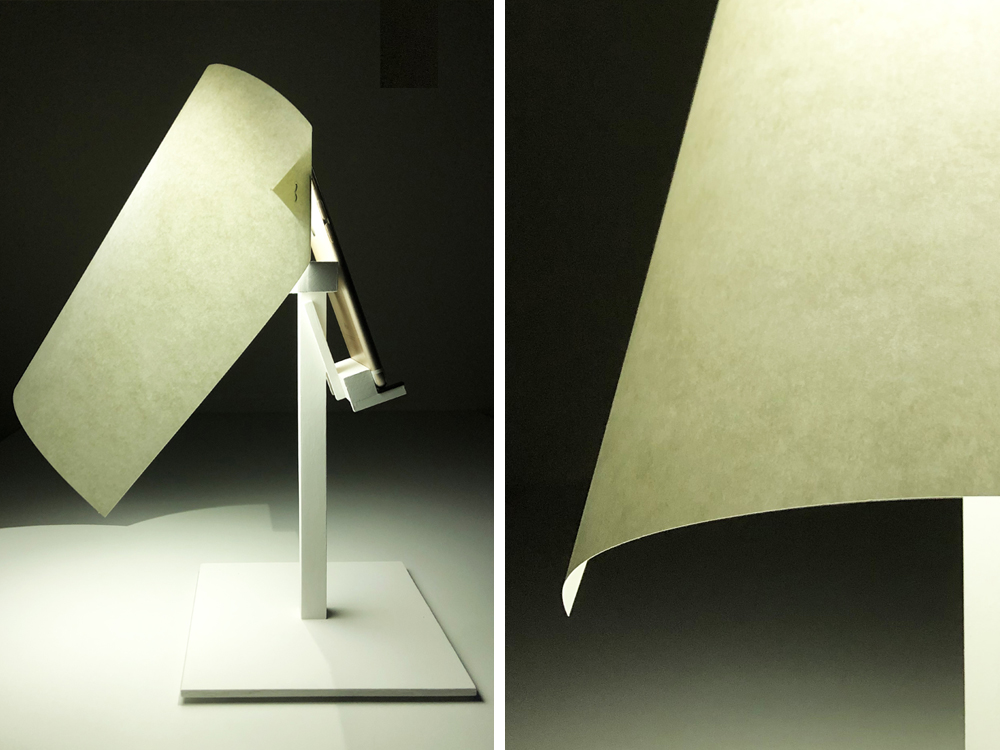 Lamp made from iPhone and A4 size paper.Flash light becomes soft because of paper lampshade.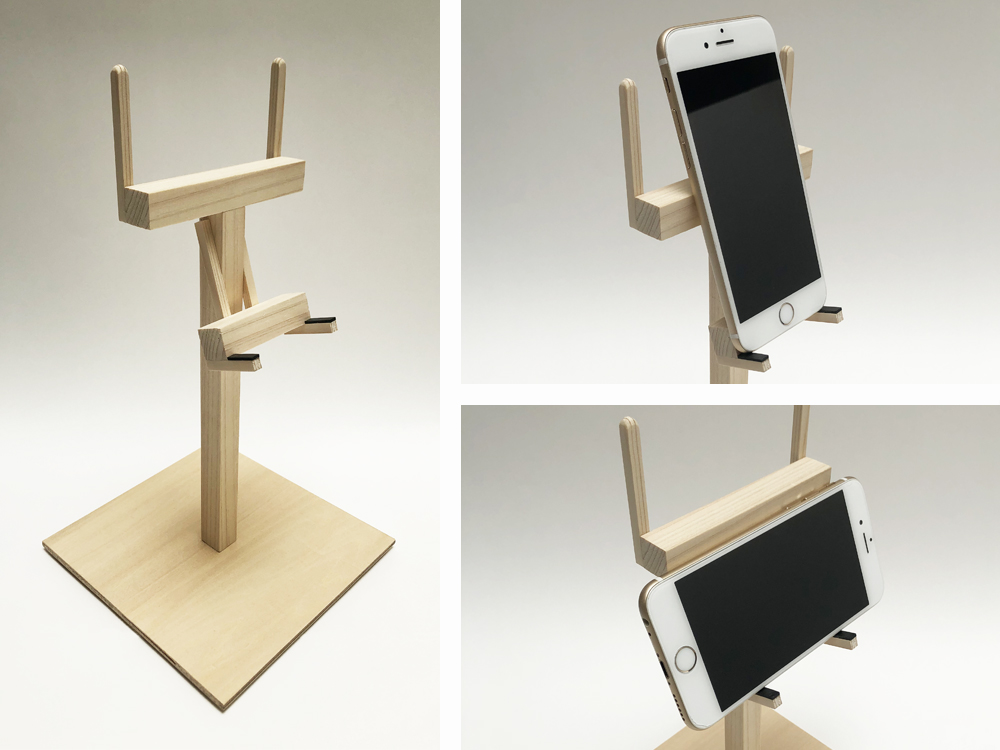 Wooden stand can be used for remote works.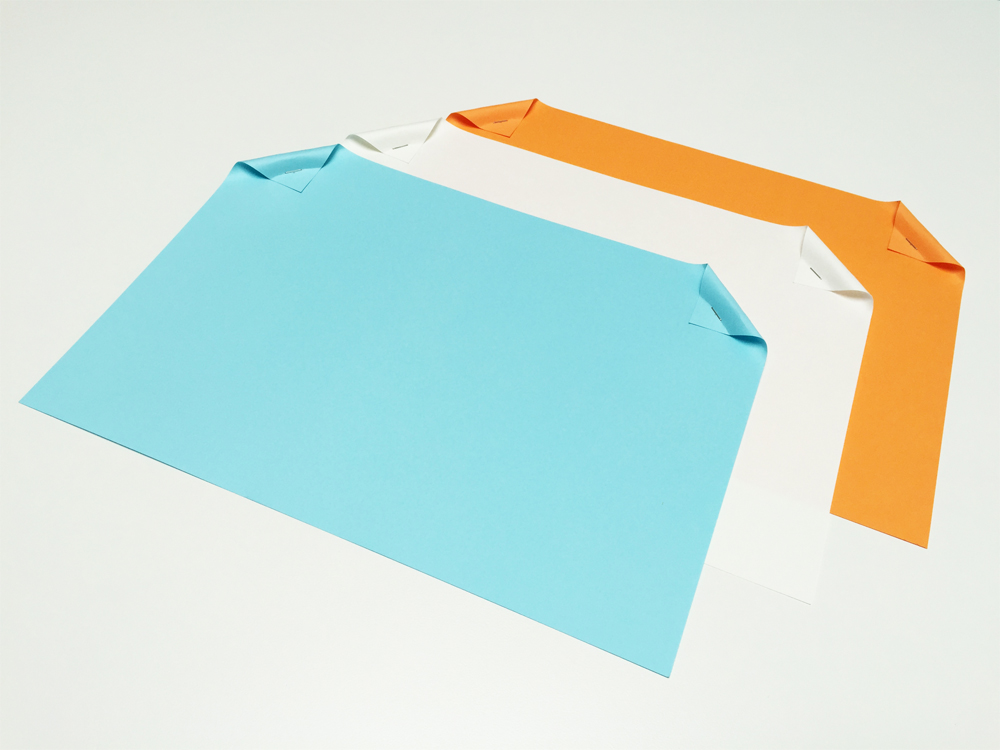 A4 size papers as lampshades rolled up and fasten two corners of it with stapler.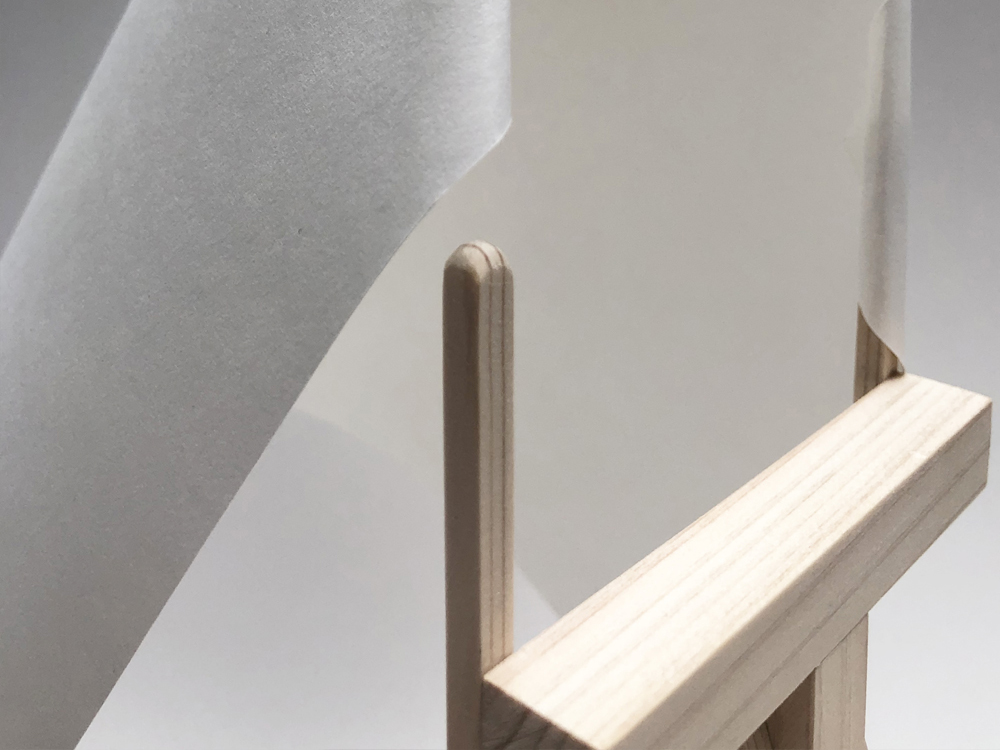 Put two sticks of stand into rolled parts of paper.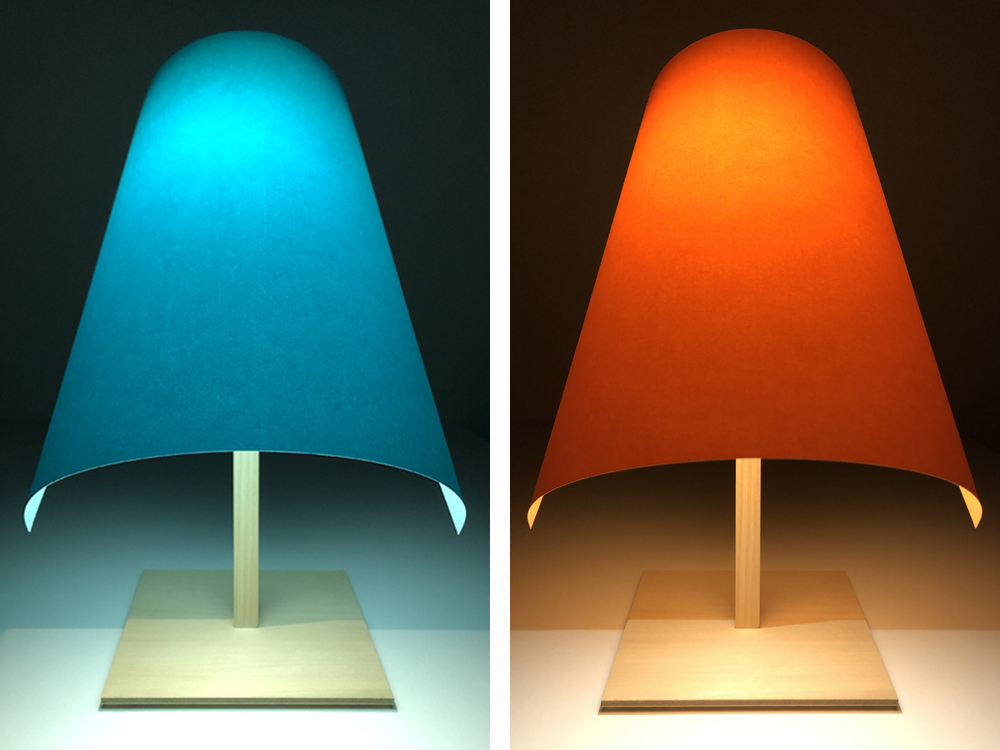 Color of light can be changed by reflecting of paper's color.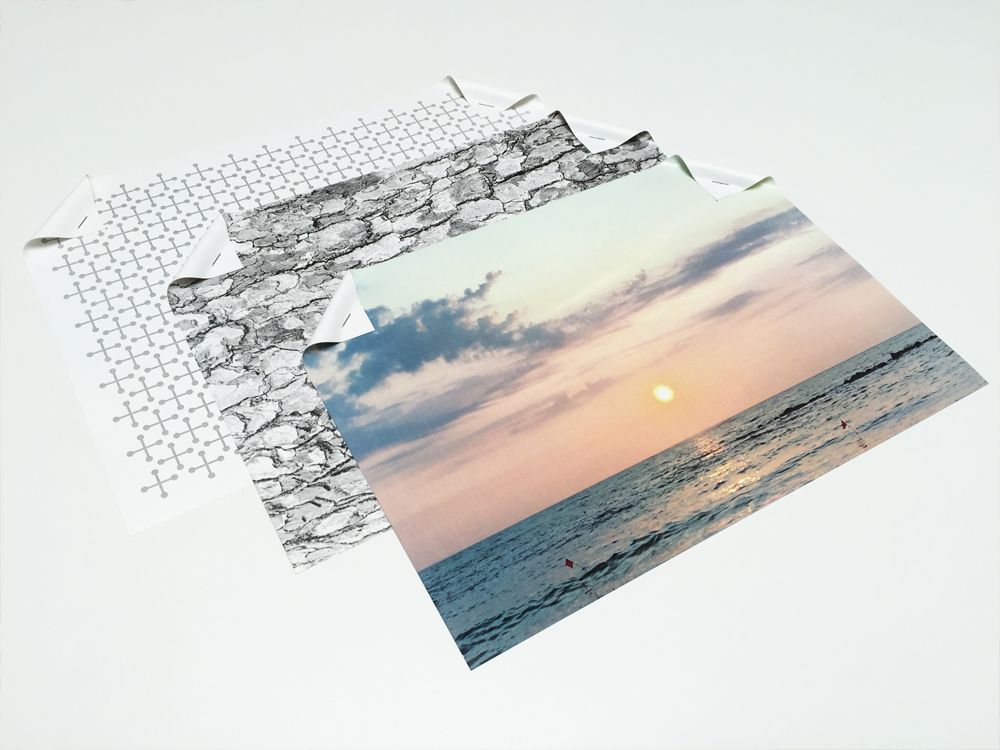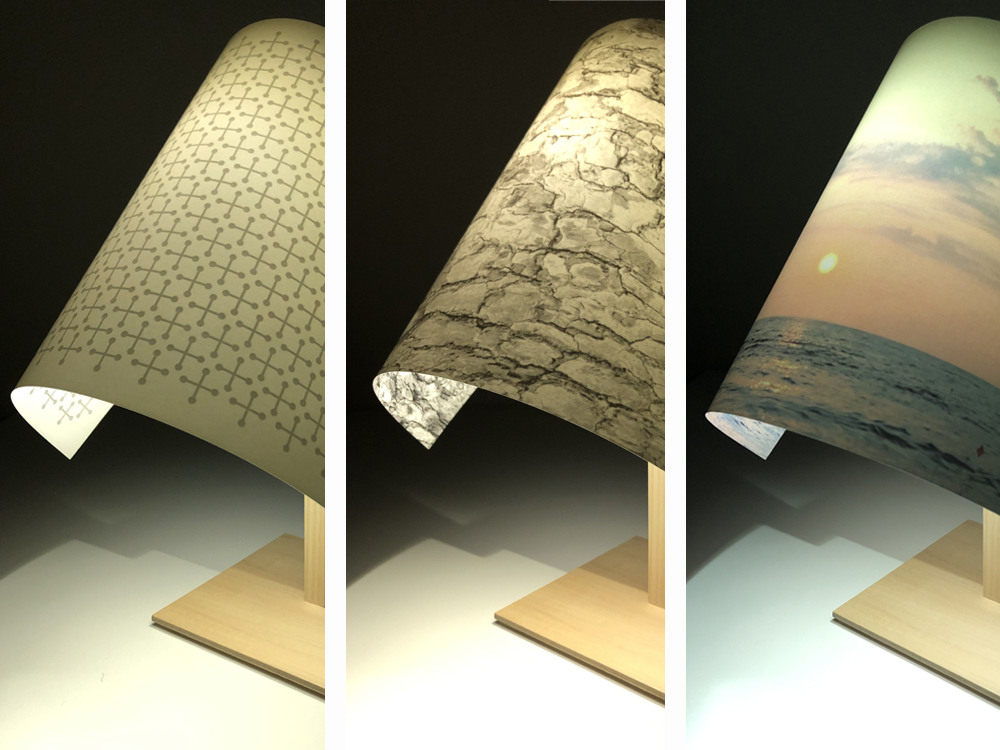 Printed out papers with pictures and patterns can be used as lampshades, too.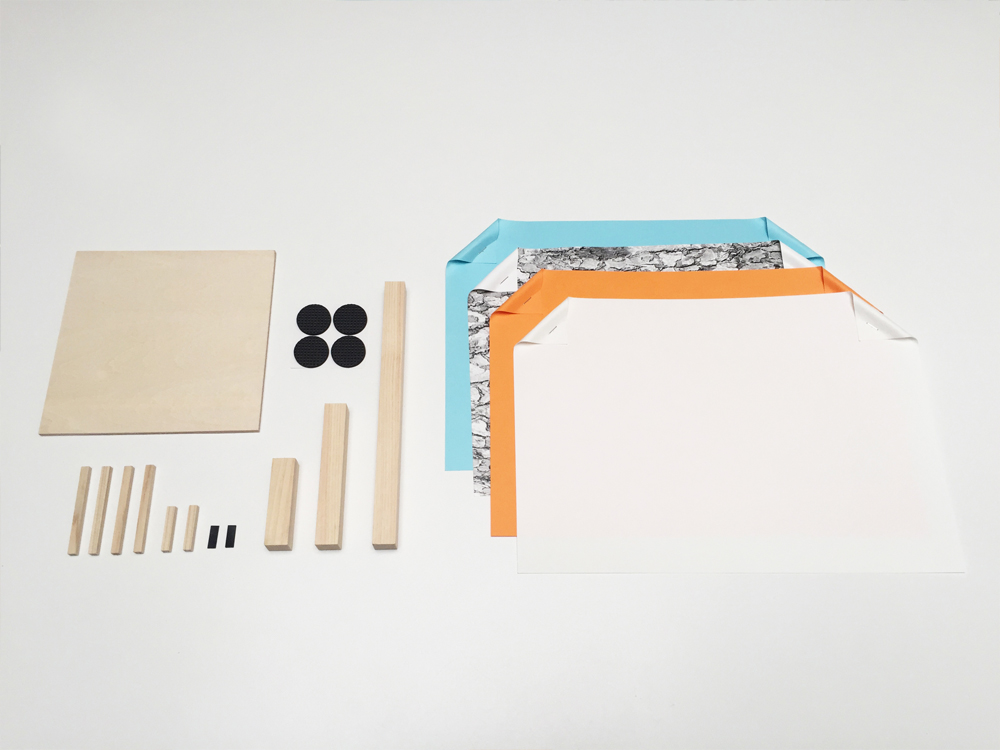 Parts before assembly.
It is a PDF product of "cumicipe" that user make product using materials purchased themselves.
size : W210xD250xH340
materials : cypress, iPhone, A4 size paper
brand:cumicipe