LEEK
Lounge chair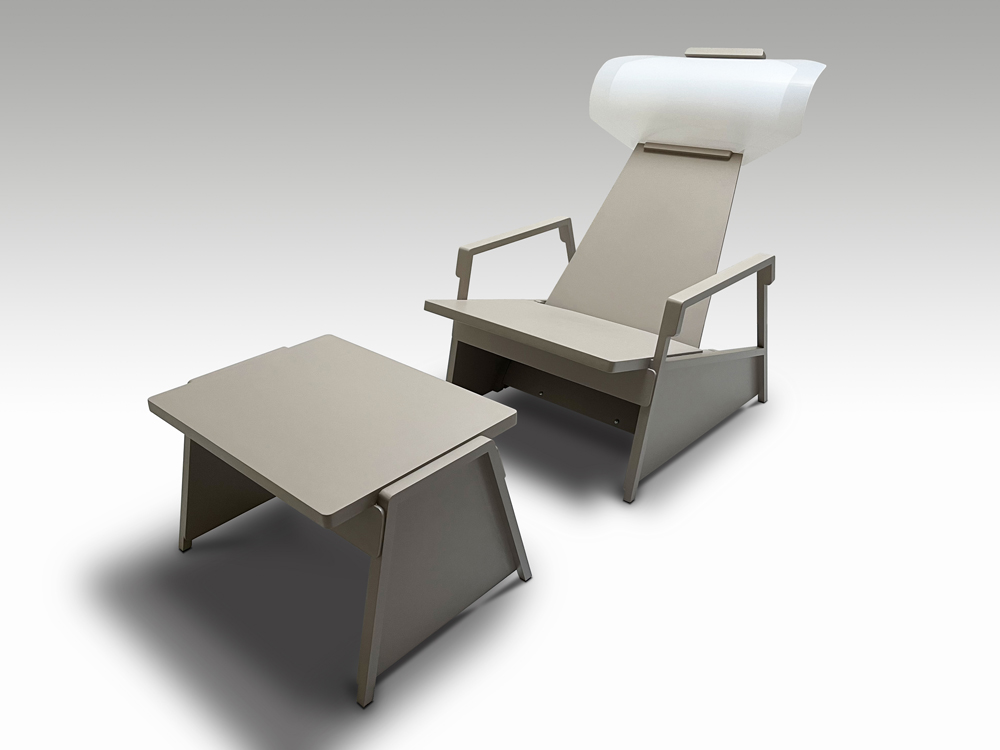 LEEK is a handmade lounge chair made from materials readily available at DIY stores.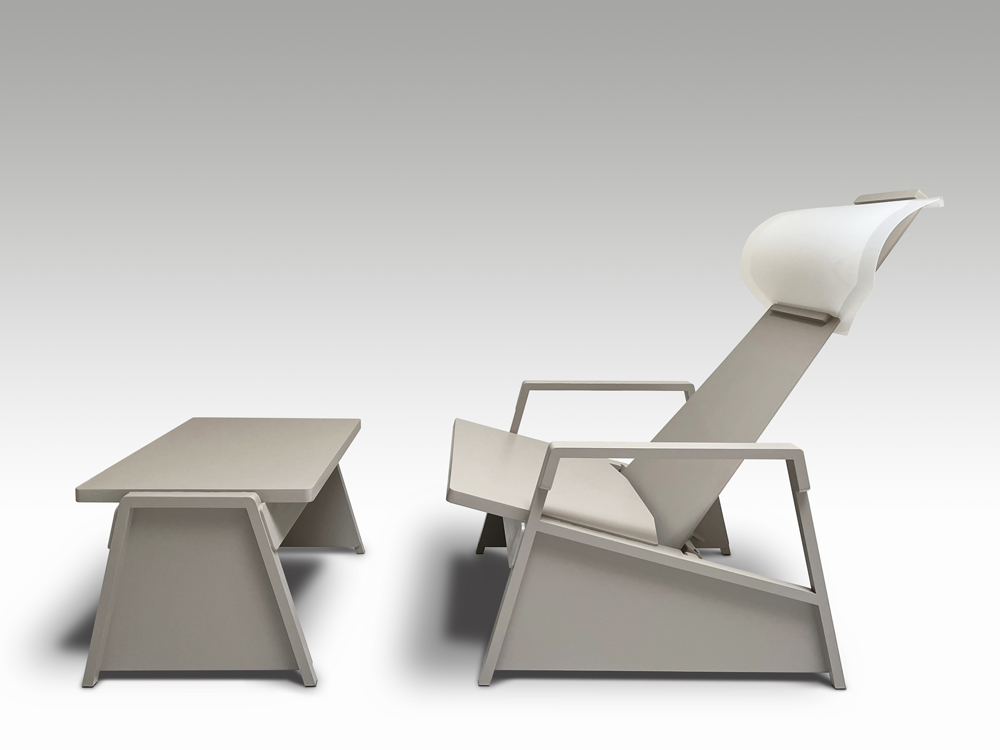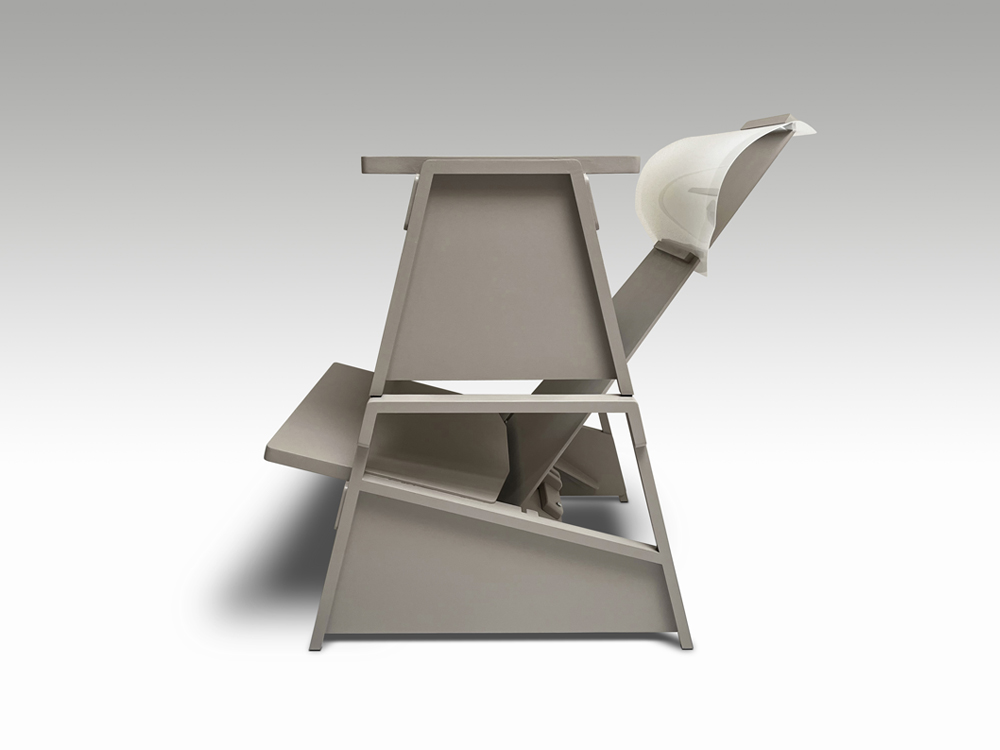 It's so light that it's easy to move around and you can even put the ottoman on top of the chair.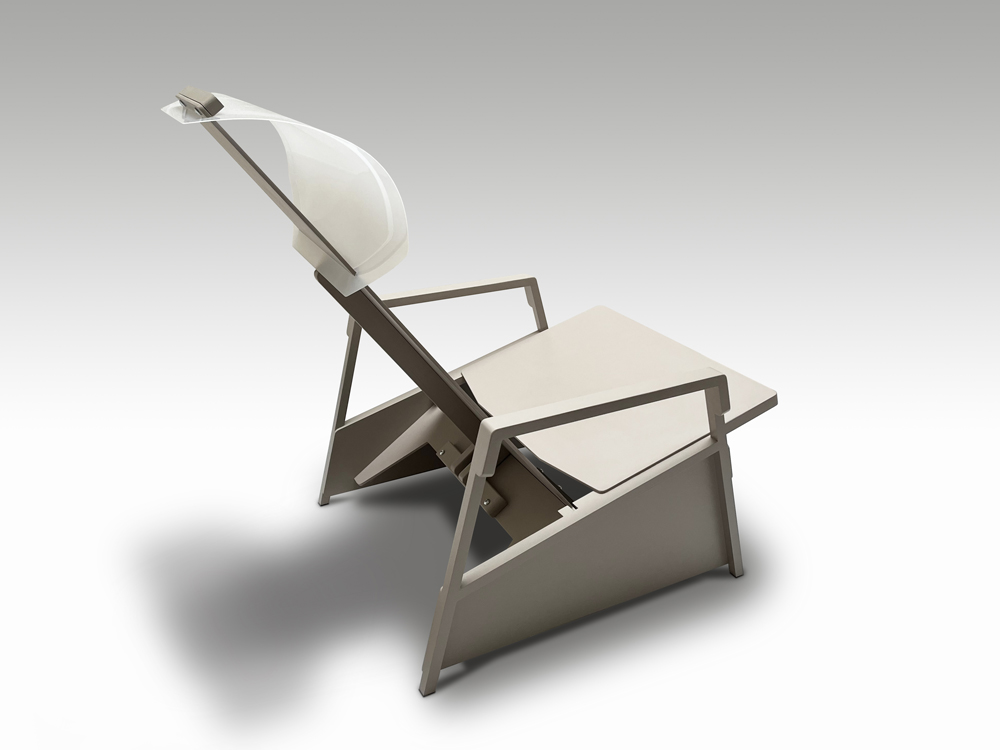 The polypropylene sheet as the headrest is bent and skewered to the backrest.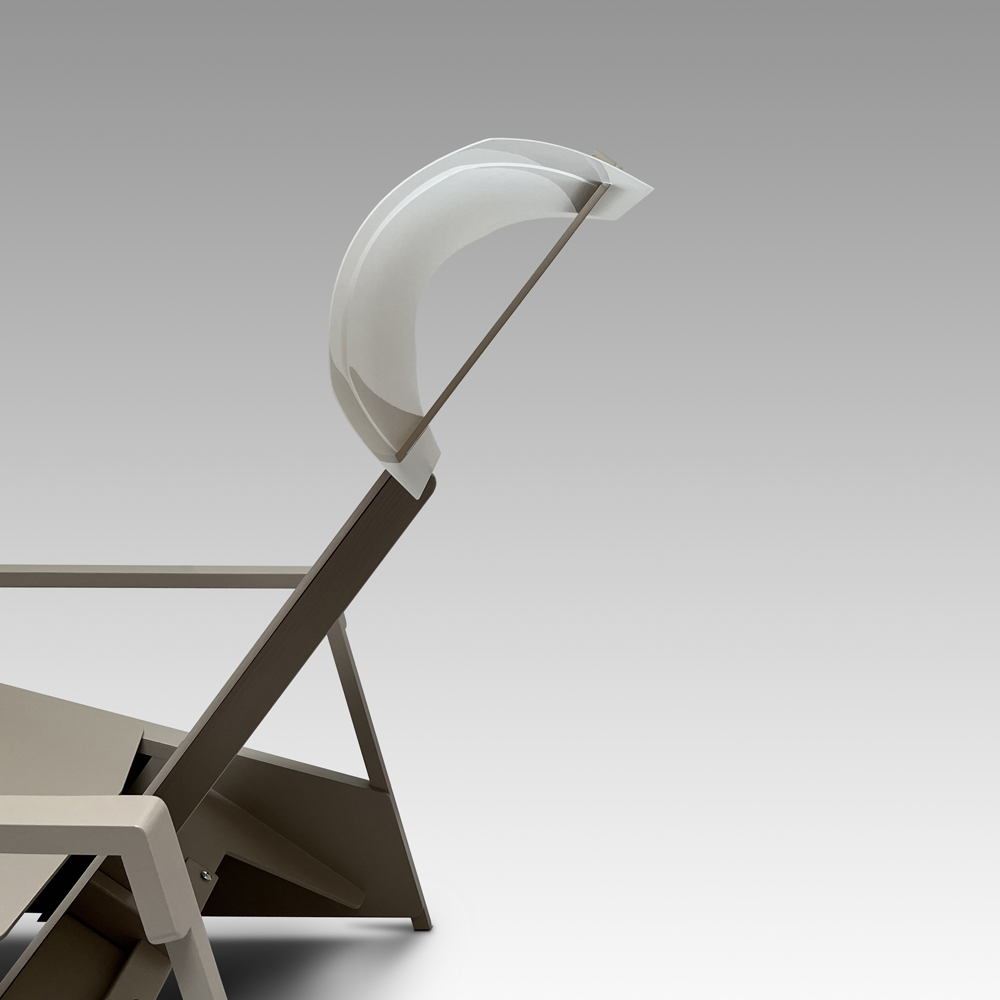 Inside of headrest is hollow.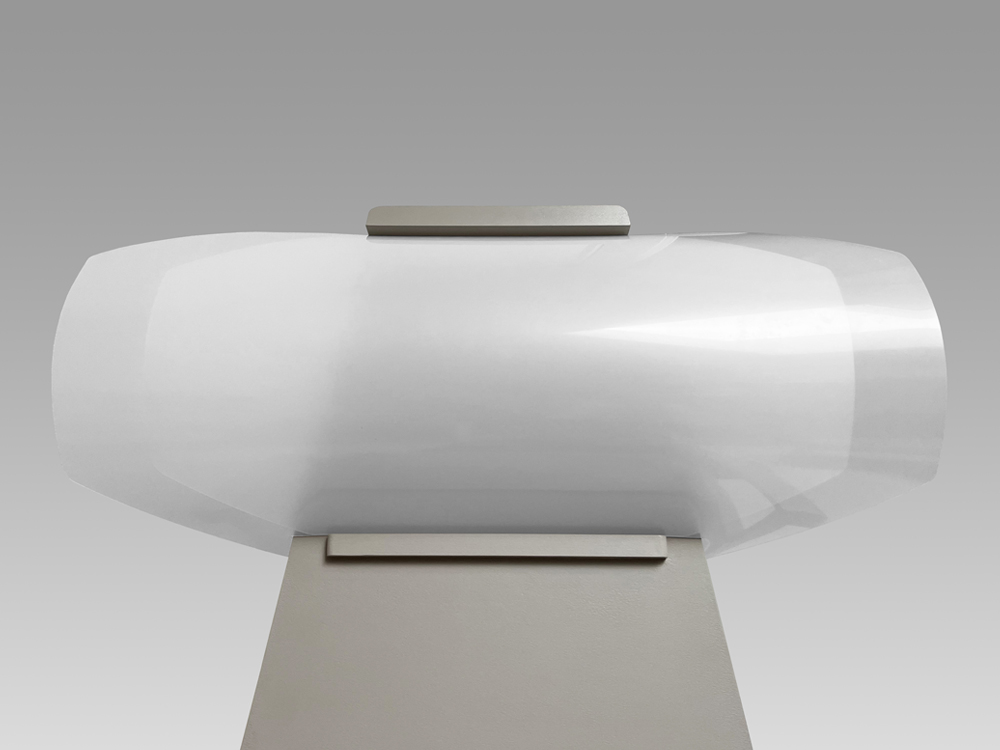 The headrest has a double structure to obtain sufficient strength.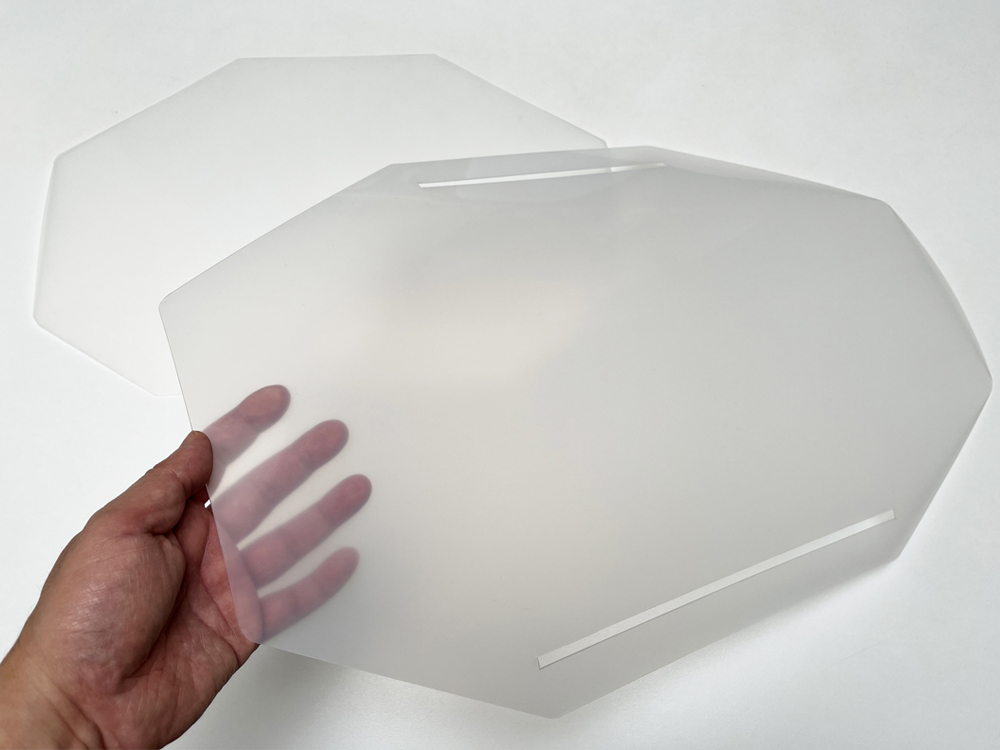 Polypropylene sheets for headrest.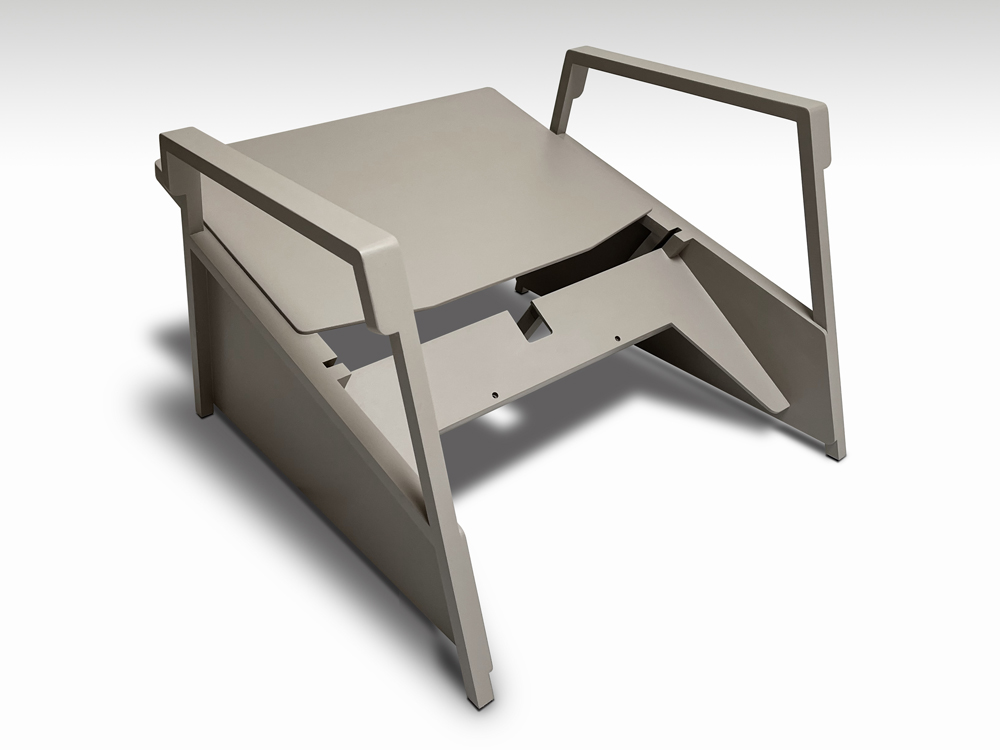 The backrest can be removed, which is useful when passing through narrow doors.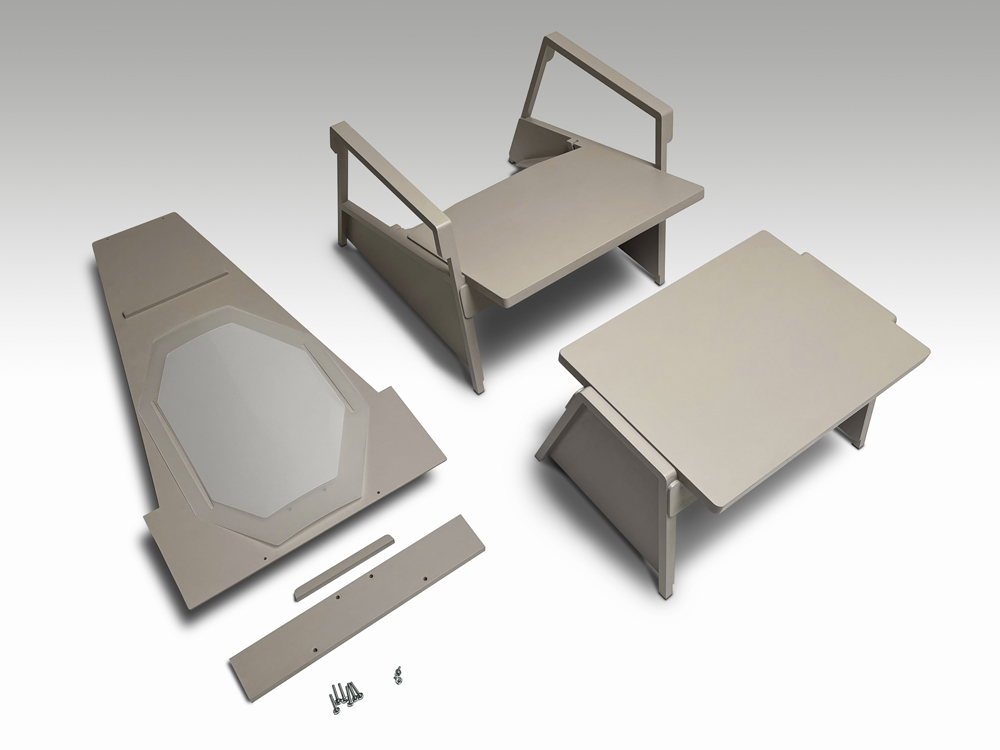 Removed backrest, headrest, fixtures and chair body, and ottoman.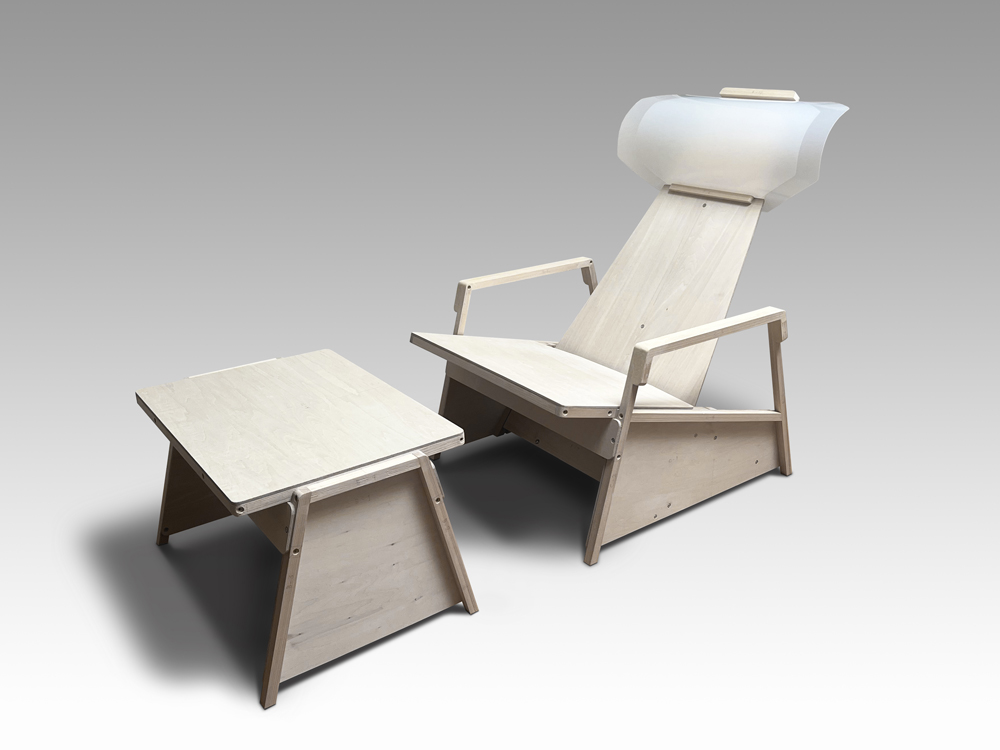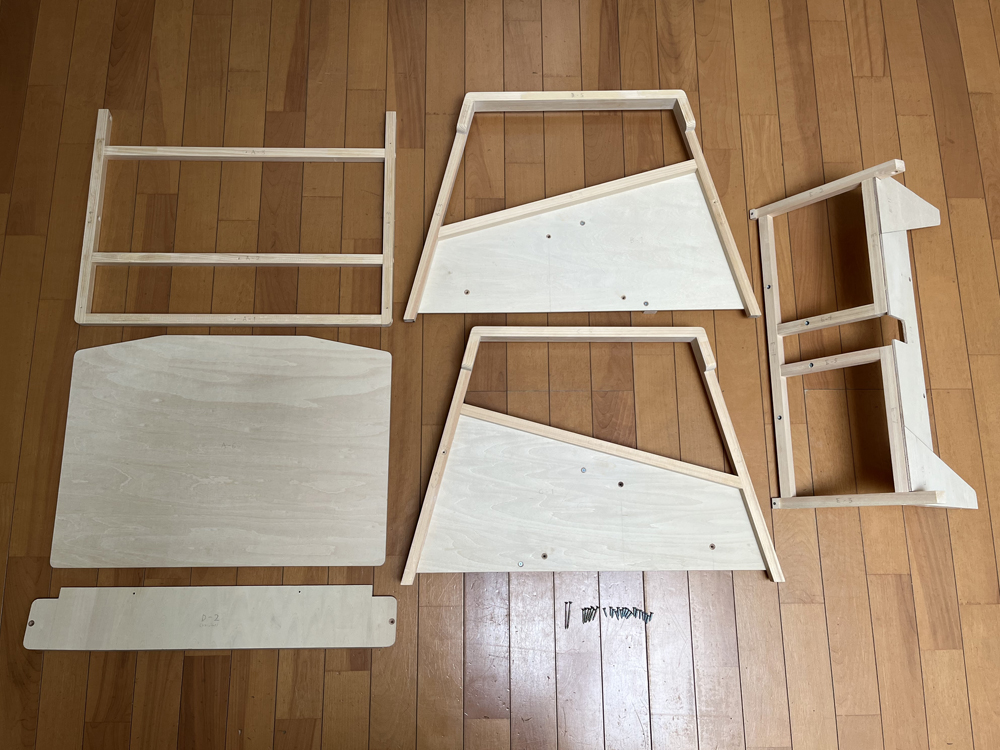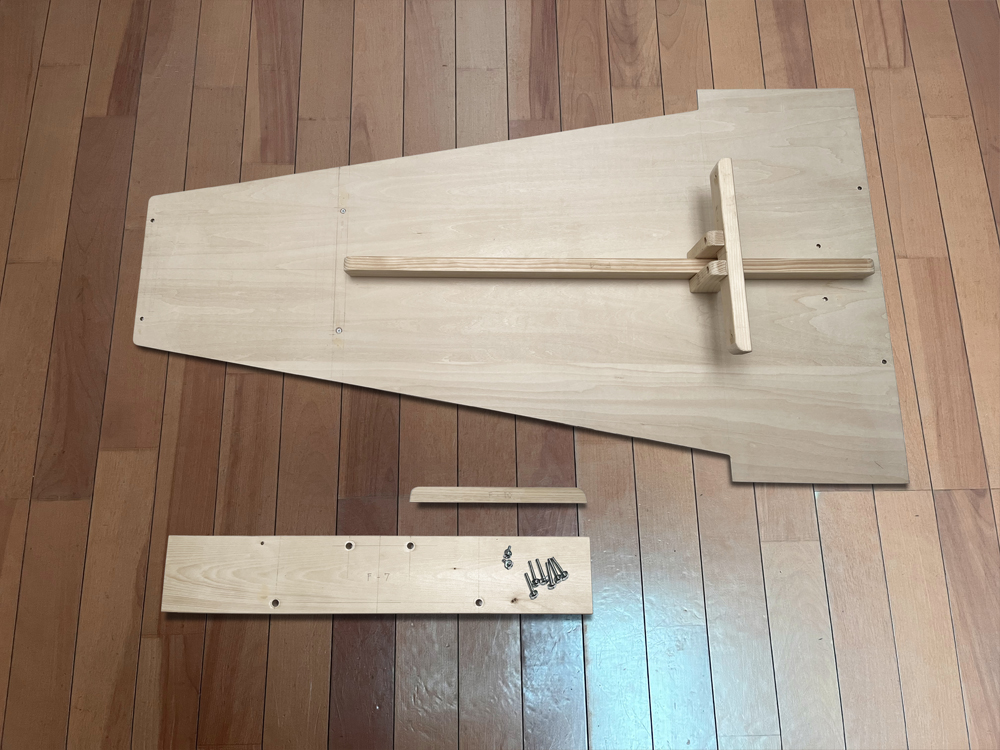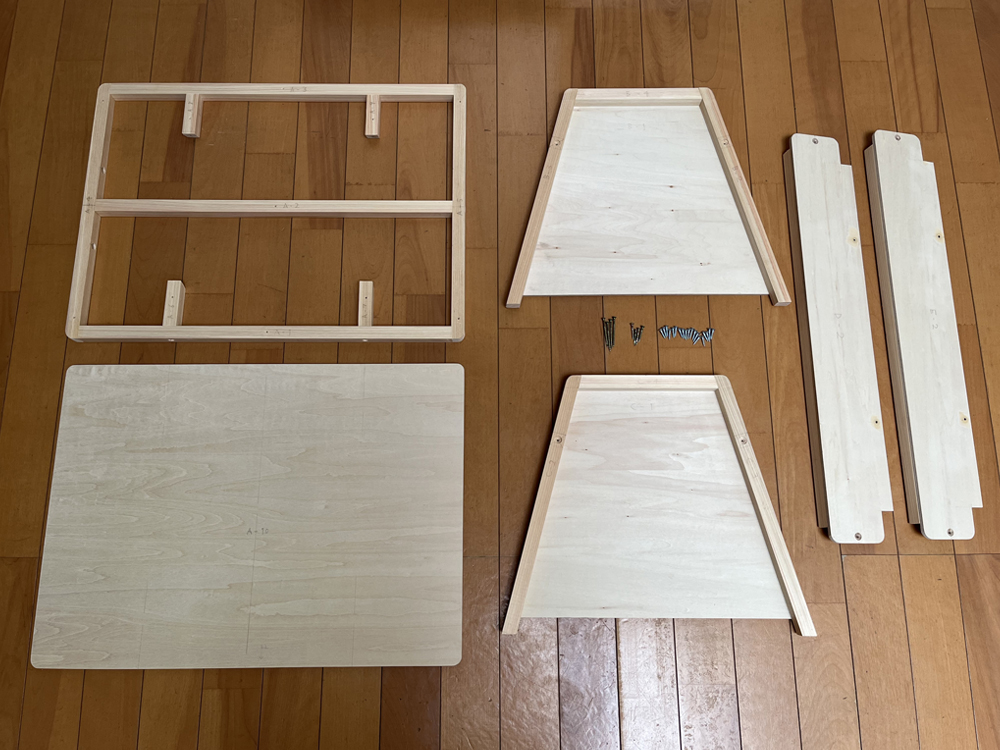 LEEK can be provided not only as a finished product, but also as an assembly kit that is roughly divided into parts such as the seat, armrests, backrest, and joints. Each part has an "irregular single-sided flush structure" made of cypress as the frame and veneer as the plate material, making it very light and sturdy. Assemble them with screws and glue.
Product inquiry
contact@shinobu-koizumi.com

CG of how it is assembled.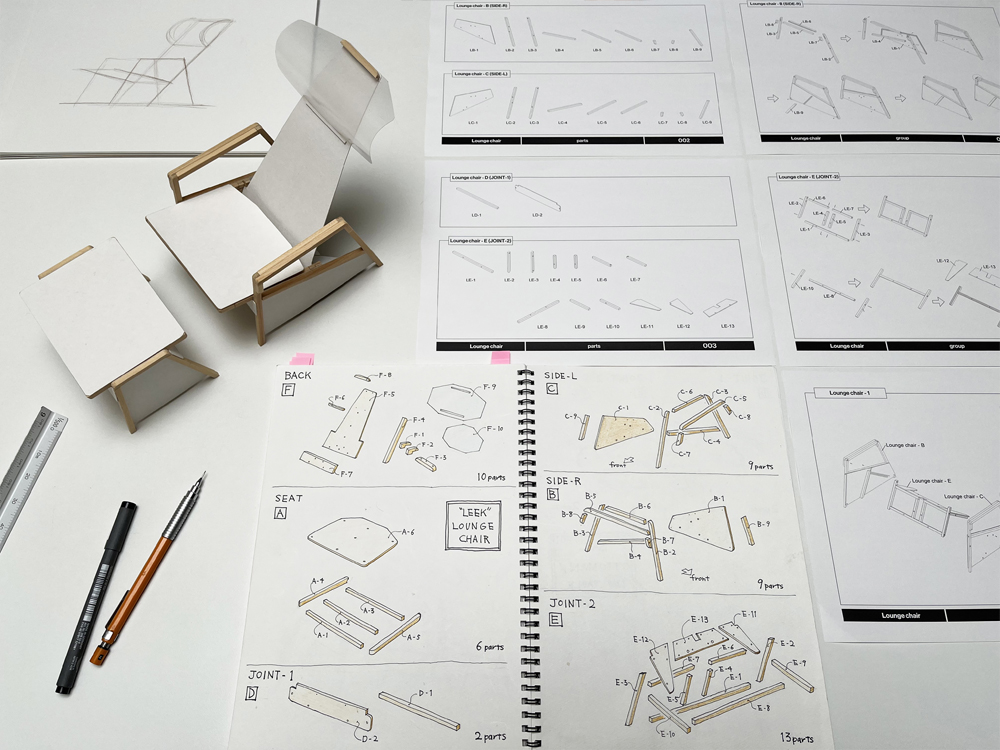 From the left, a rough sketch, a 1/5 scale model, configuration memos, and a part of the assembly manual.
size:lounge chair W635xD850xH865(SH350), ottoman W600xD400xH350
materials:cypress, veneer, polypropylene sheet