Value engineering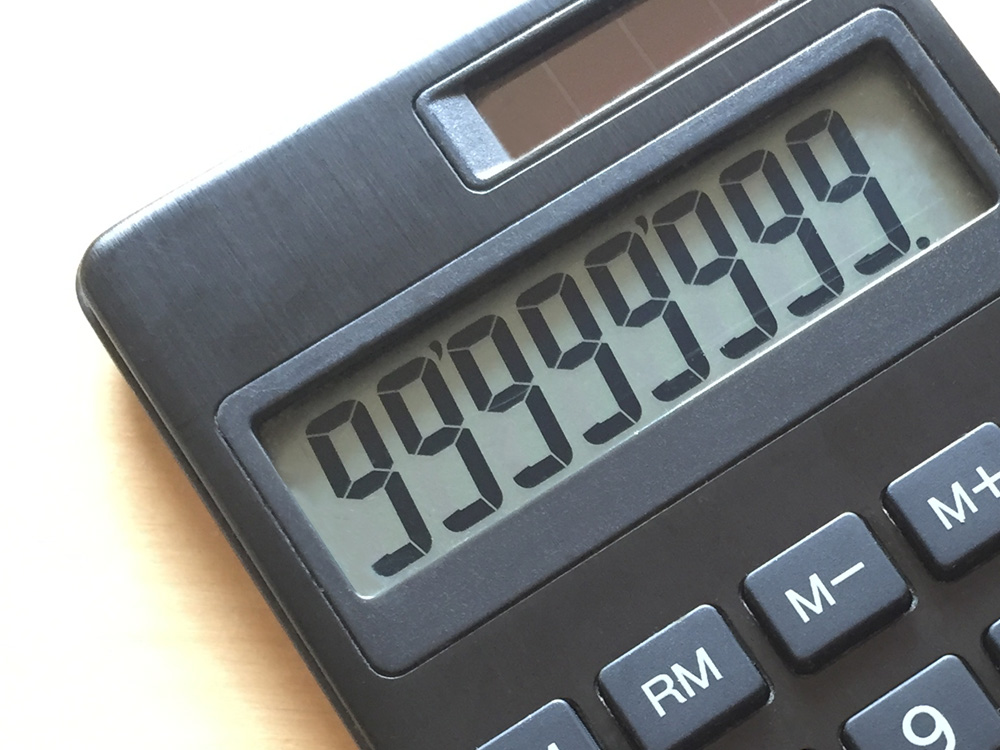 The estimation based on the basic design often exceeds the budget limit. At first, I ask clients for capital increase, but if it is impossible, I reconsider the contents of design plan and revise it. This process called "VE (Value Engineering)".
I try following operations on VE process.
1. Investigation for reasonable price
Check whether the estimation from construction company would be too expensive than rate or not.
2. Change materials
Replace material with more inexpensive one. For example, in the case of wall finish, use painting in place of tiles.
3. Partial stop
Stop a part of furniture and fixtures without hindrance to function and design. In this case, I really beware that the plan don't lose its main theme, attractive points.
I think that these changes and stops are not resignation, the way of sharpen design to the best solution for clients.
/ newer post Detail design
/ older post Basic design