A Gallery of Some Processed Memories
exhibition / Living Design Center OZONE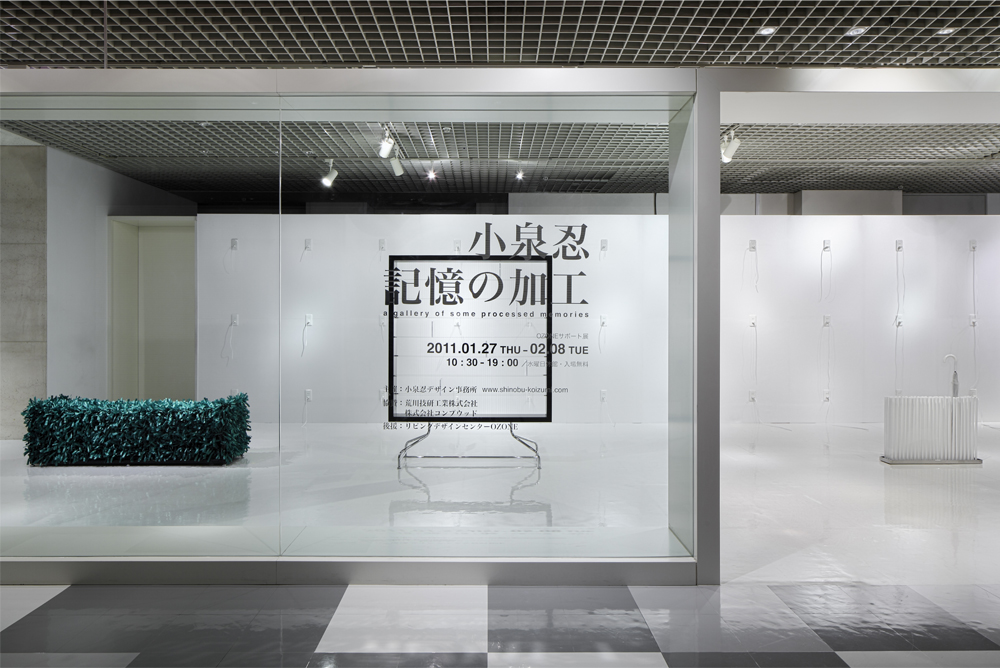 An exhibition showed experiments operate well known matter(=process memories) to bring new experiences.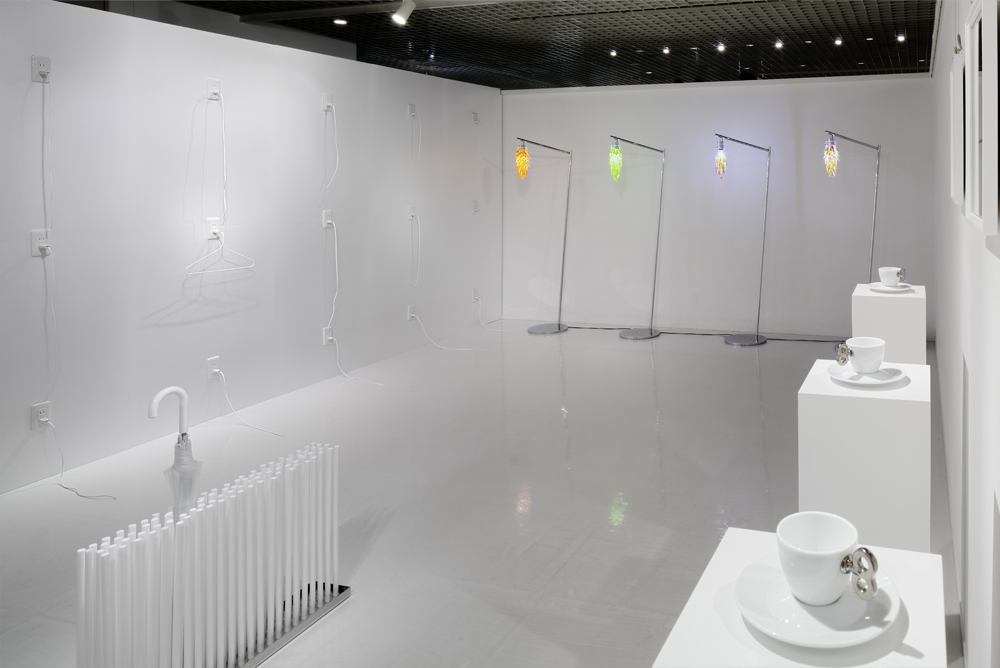 (this side, left) "Umbrella in Reeds is umbrella stand looks like many stems. (this side, right) drinking looks like winding up "Power for Brain", demitasse cup & saucer.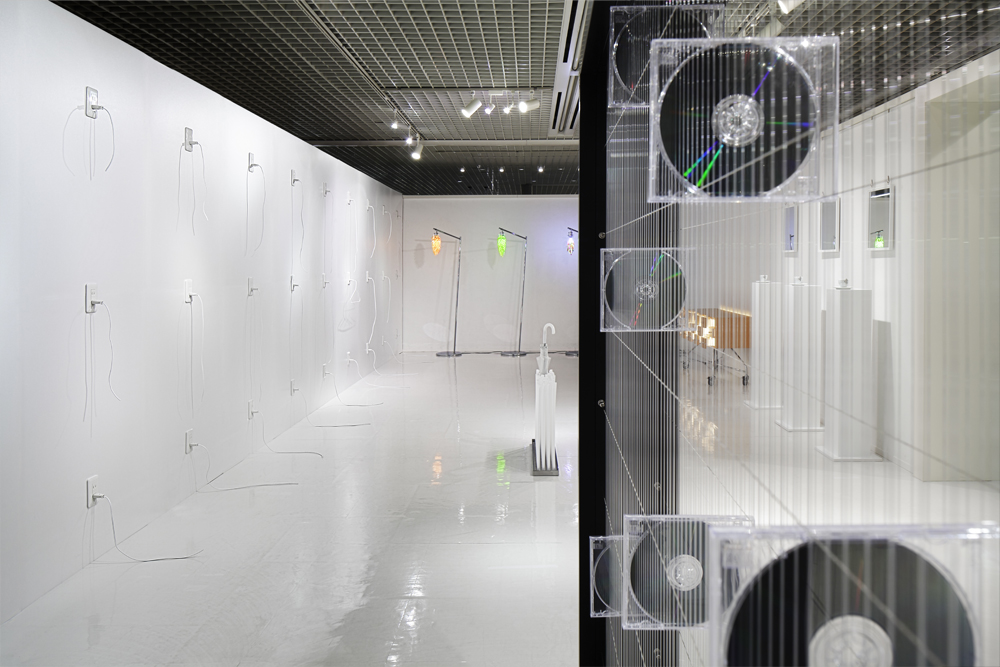 ((this side) "CD on Strings" has taut strings as CD rack.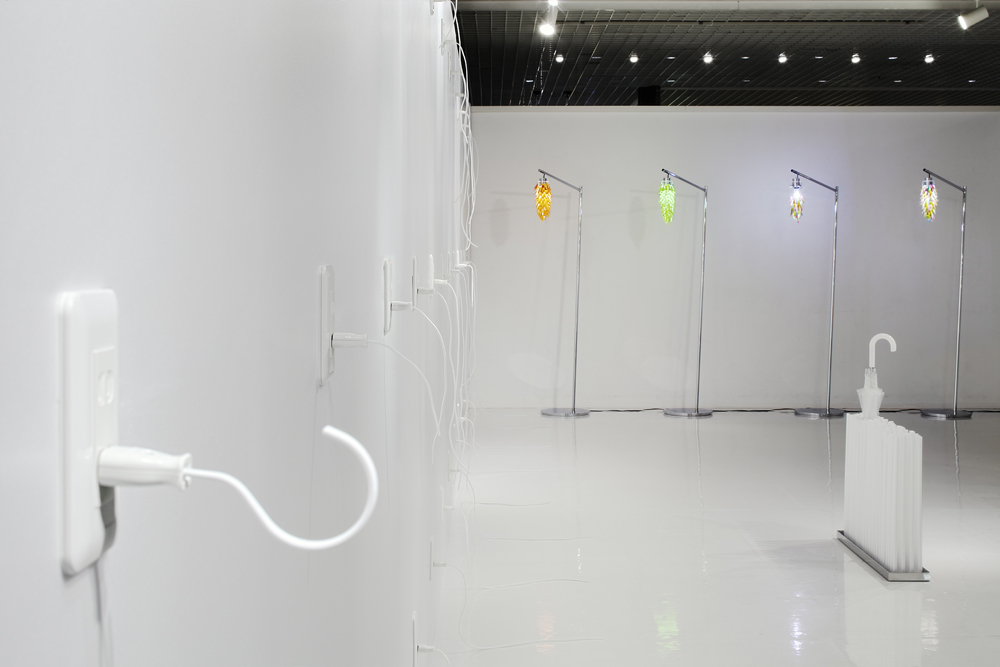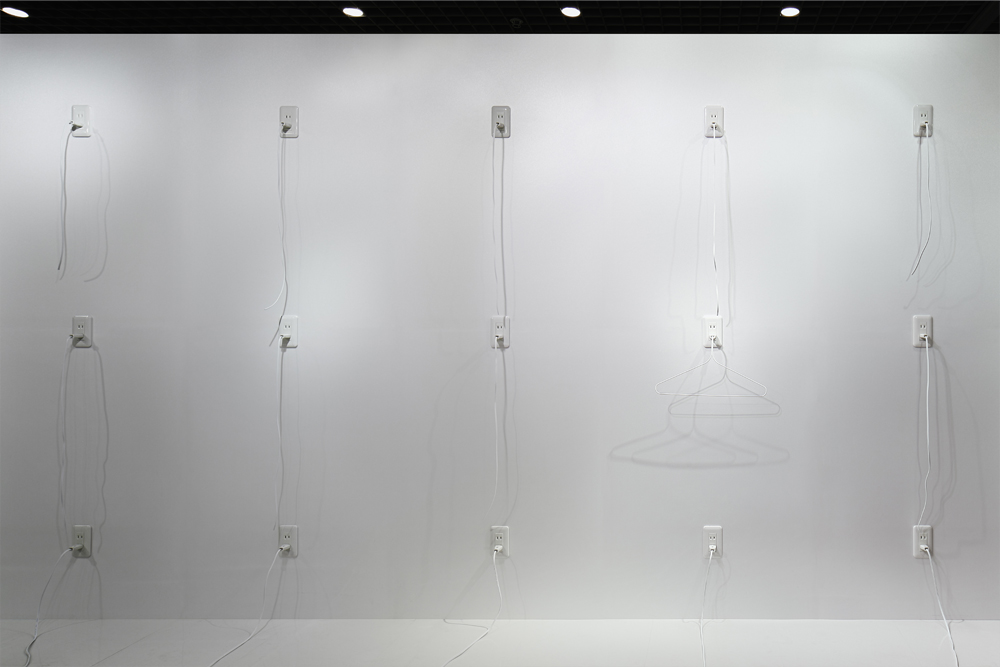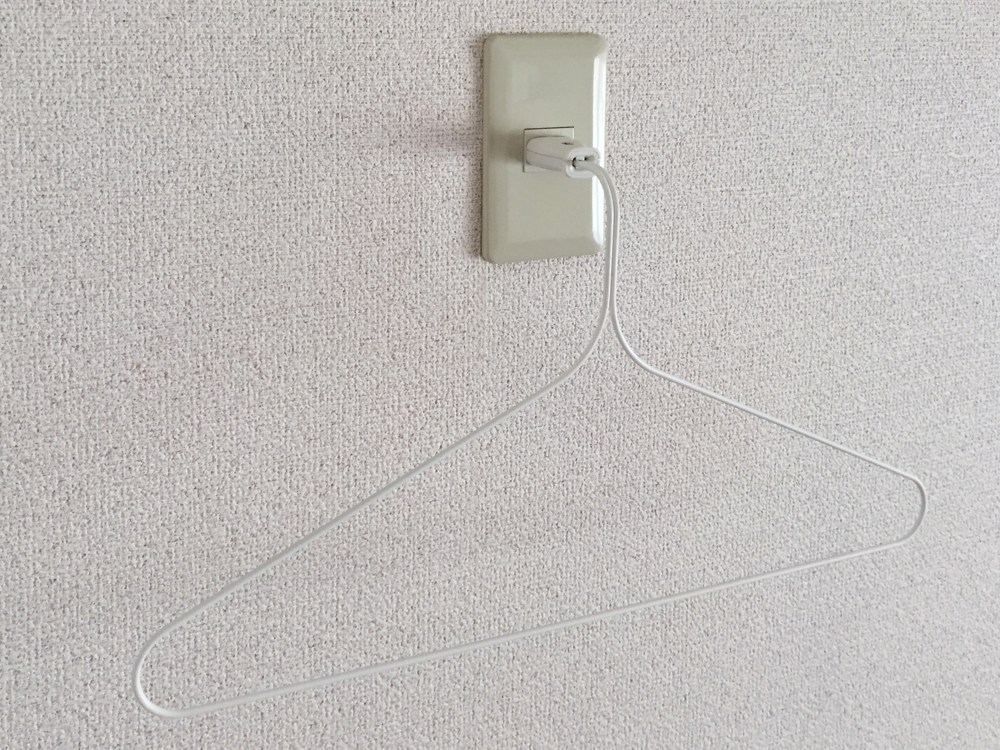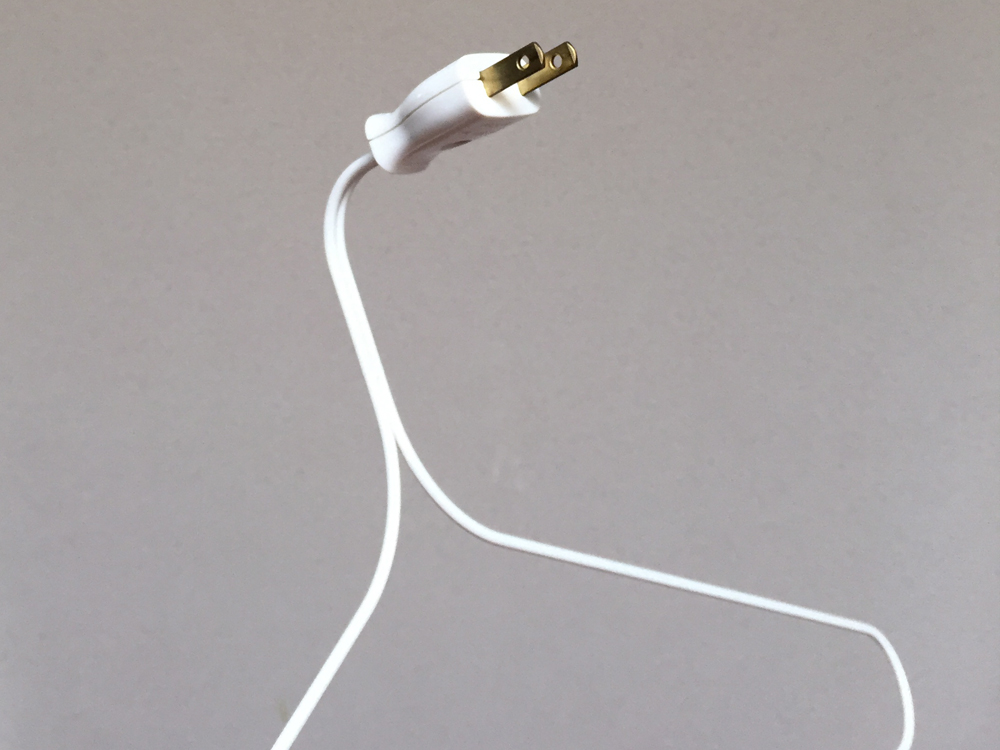 "No Electricity" is an installation of many outlets and cords. Hanger and hook shaped from cords and plugs, are put into outlets on the wall.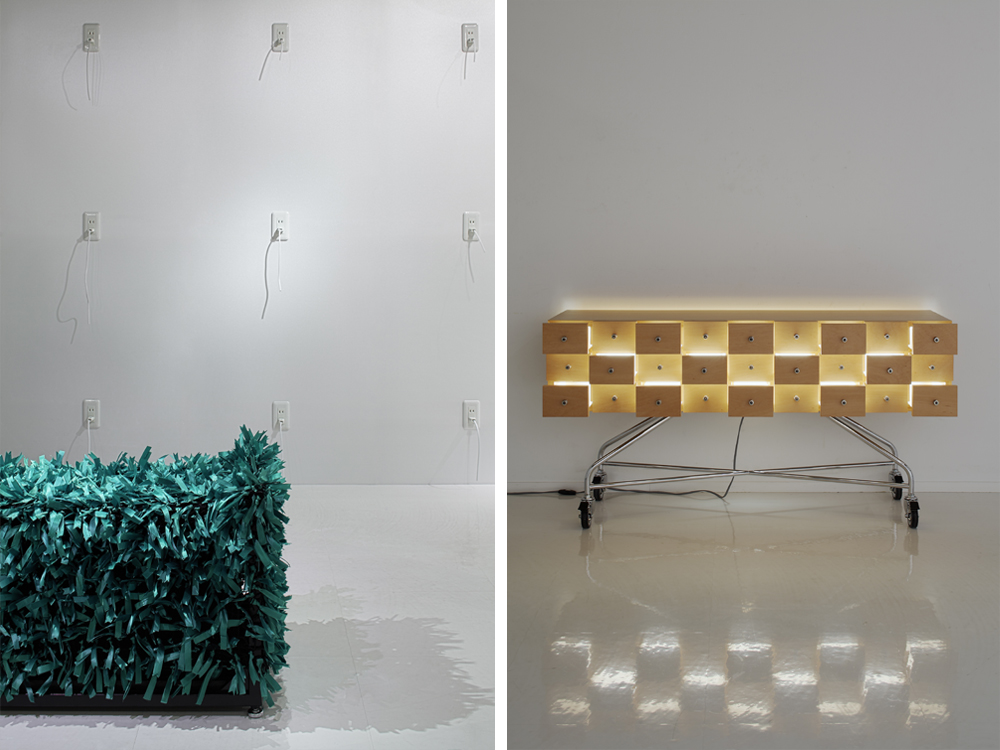 (left) "Hedge", made of many ribbons tied by my close people with sincerity. (right) "Light in Drawer" stowed lights, overflows lights by opening drawers.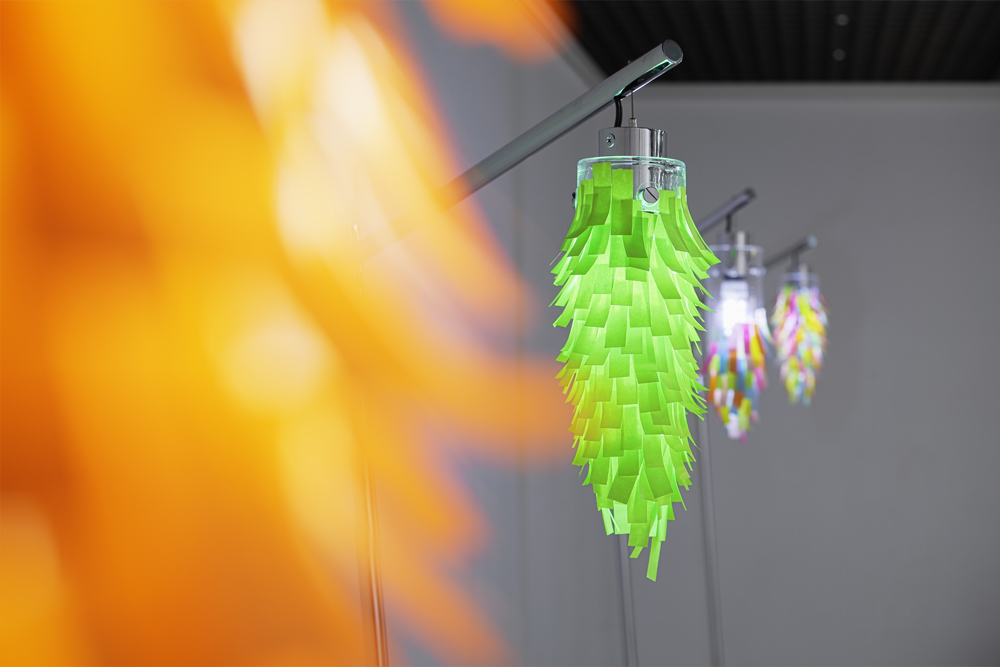 Post-It becomes a lampshade of "Bagworm Light".
photo : Ippei Shinzawa

name : Shinobu Koizumi "A Gallery of Some Processed Memories"
term:Jan. 27 ~ Feb. 8, 2011
location : Living Design Center OZONE, Shinjyuku Park Tower 3-7-1 Nishishinjyuku, Shinjyuku-ku, Tokyo 163-1062, Japan cosponsorship : Arakawa & co., Ltd, Compwood co., Ltd
support : Living Design Center OZONE